YOKOHAMA, Japan - Jan. 20, 2020 - PRLog -- Tokyu Hotels Co., Ltd. (President: Akito Kobayashi) will open "Yokohama Tokyu REI Hotel" (https://www.yokohama-rei.com) on April 7, 2020 in the Minatomirai 4-chome, Nishi-ku, Yokohama City, Kanagawa Prefecture. Reservations are now being accepted (since October 16, 2019).

Yokohama Tokyu REI Hotel is conveniently located about a 2-minute walk from Shin-Takashima Station in the Minatomirai area and about a 10-minute walk from Yokohama and Minatomirai Stations.

The new complex will include the head office of Koei Tecmo Games Co., Ltd. (Representative Director: Hisashi Suganuma) and a live-performance hall (capacity 2,000) operated by Zepp Hall Network Co., Ltd. (Director: Satoshi Senoo).

The hotel reception and restaurant are on the 9th Floor. The 234 hotel guest rooms are on the 10th-15th floors.

Room Configuration

Room typeSizeNumber of roomsQueen Room19.2㎡ ~ 22.1㎡54 roomsTwin room21.4㎡ to 26.6㎡162 roomsCorner Twin Room30.5㎡ to 33.0㎡16 roomsAccessible room34.1㎡2 rooms
The hotel is designed by Mec Design International (
https://www.mecdesign.co.jp/en/
) and constructed by Shimizu Corporation (
https://www.shimz.co.jp/en/)
Targeting Millennials, the hotel concept is an unrestrained "lifestyle hotel," with "WARP" design, allowing guests to go back and forth from a lively and stimulating public space, for instance a "moving" lobby, where sound, light and video connect to a calm and relaxing guest room. When guests relax and seamlessly connect, they will feel as if they are "warping" the various spaces in the hotel. This sensibility also mirrors the locality of Yokohama itself, where contrasting elements, such as historical buildings and the latest locales are intermixed.
Three features of the WARP Concept.
(1) Various new live entertainment plans for "KT Zepp Yokohama" that will feature the know-how of Koei Tecmo Games' entertainment business
(2) The lifestyle hotel where guests can enjoy their time – not just sleep in their room and go out outside. The hotel offers a well-designed public space with a cozy, selfie-ready lobby where guests can "hang out". There is even a co-working space that can be used easily by non-guests and a 24-hour "Grab & Go" where they can eat and drink any time.
(3) Convenient location for leisure and business – The hotel is located in the center of the Shin-Takashima area, Yokohama's epicenter for global companies and state-of-the-art research facilities.
Yokohama Tokyu REI Hotel Opening Rate Special
To celebrate the opening of the Yokohama Tokyu REI, the hotel is offering a special-price limited time accommodation plan for stays from April 7 to June 30, 2020 (excluding April 28 to May 5)
This "Opening Memorial Plan" offers 15 rooms per day at the following rates:
*Standard Queen 1 room 10,000 yen (Basic room charge 1 room 30,000 yen)
*Standard Twin 1 room 13,000 yen (Basic room rate 1 room 33,000 yen)
* Including tax!
Hotel Location
Kanagawa Prefecture Yokohama City:
Nishi-ku Minato Mirai 4-chome 3-2 (lot number)
By train:
*Minato Mirai Line, Shin-Takashima Station, about 2 minutes on foot, Minato Mirai Station, about 10 minutes on foot or
*JR, Tokyu Line, Keikyu Line, etc. Yokohama Station, about 10 minutes on foot
For Travel Advisors and Meeting Planners
Travel advisors and meeting planners can also make special requests via the two Tokyu Hotel US sales offices in New York City and Newport Beach, California by calling 1-800-42-TOKYU (86598)
About Tokyu Hotels
Tokyu Hotels was founded in January 2001 as a hotel management company by Tokyu Group, to expand its primary transportation enterprise and accompany its department stores, museums, and galleries. At present, they offer nearly 50 urban accommodation venues, comprising nearly 12,500 guestrooms. In April 2015, the hotels consolidated into three distinct brands: Tokyu Hotel (reliable, gracious service with dignified, warm hospitality), Excel Hotel Tokyu (satisfaction in both hospitality and style in convenient culturally centric location), Tokyu REI Hotel (a home-like space, with everyday relaxation on an intimate scale.)
Media Contact
Marian Goldberg Marketing Communications LLC,
in association with QBIC Factory Inc.
marian@mariangoldbergcomm.com
Photos: (Click photo to enlarge)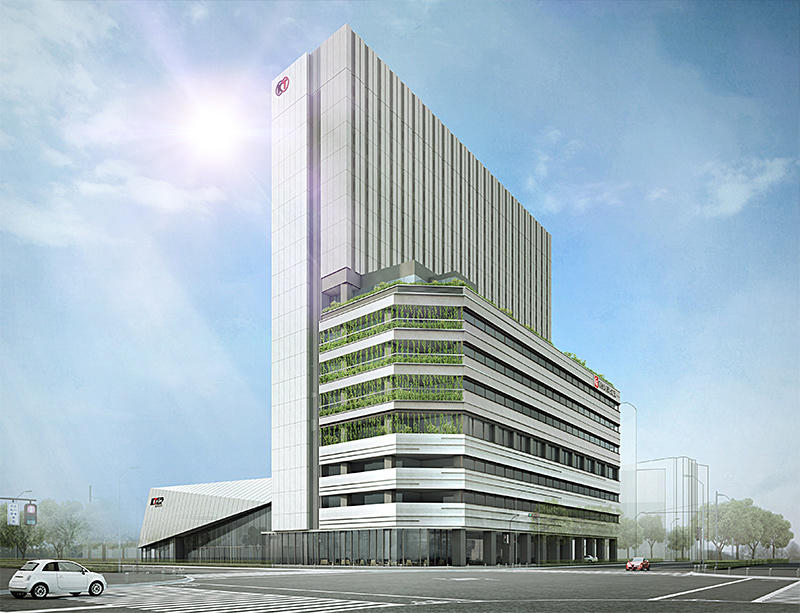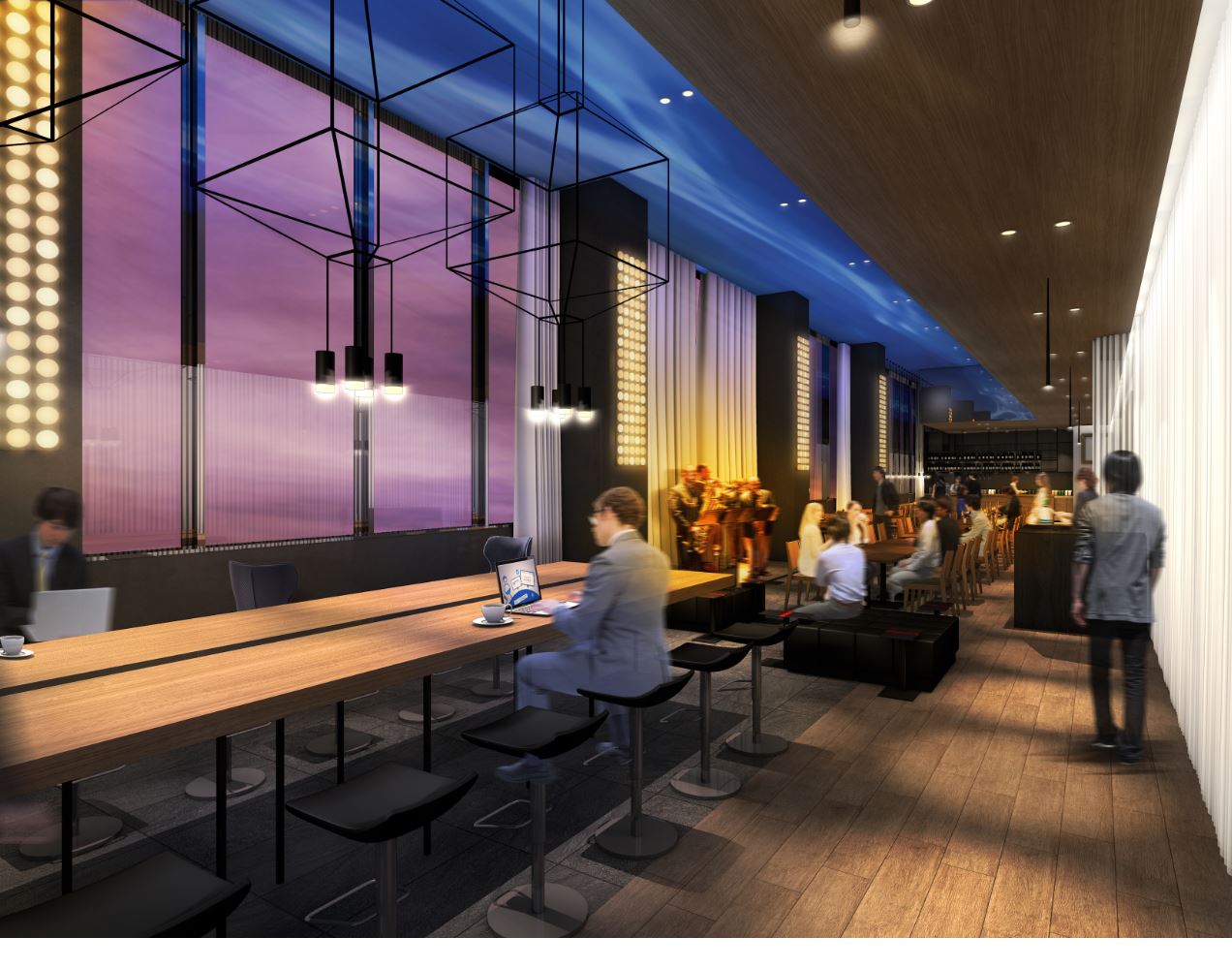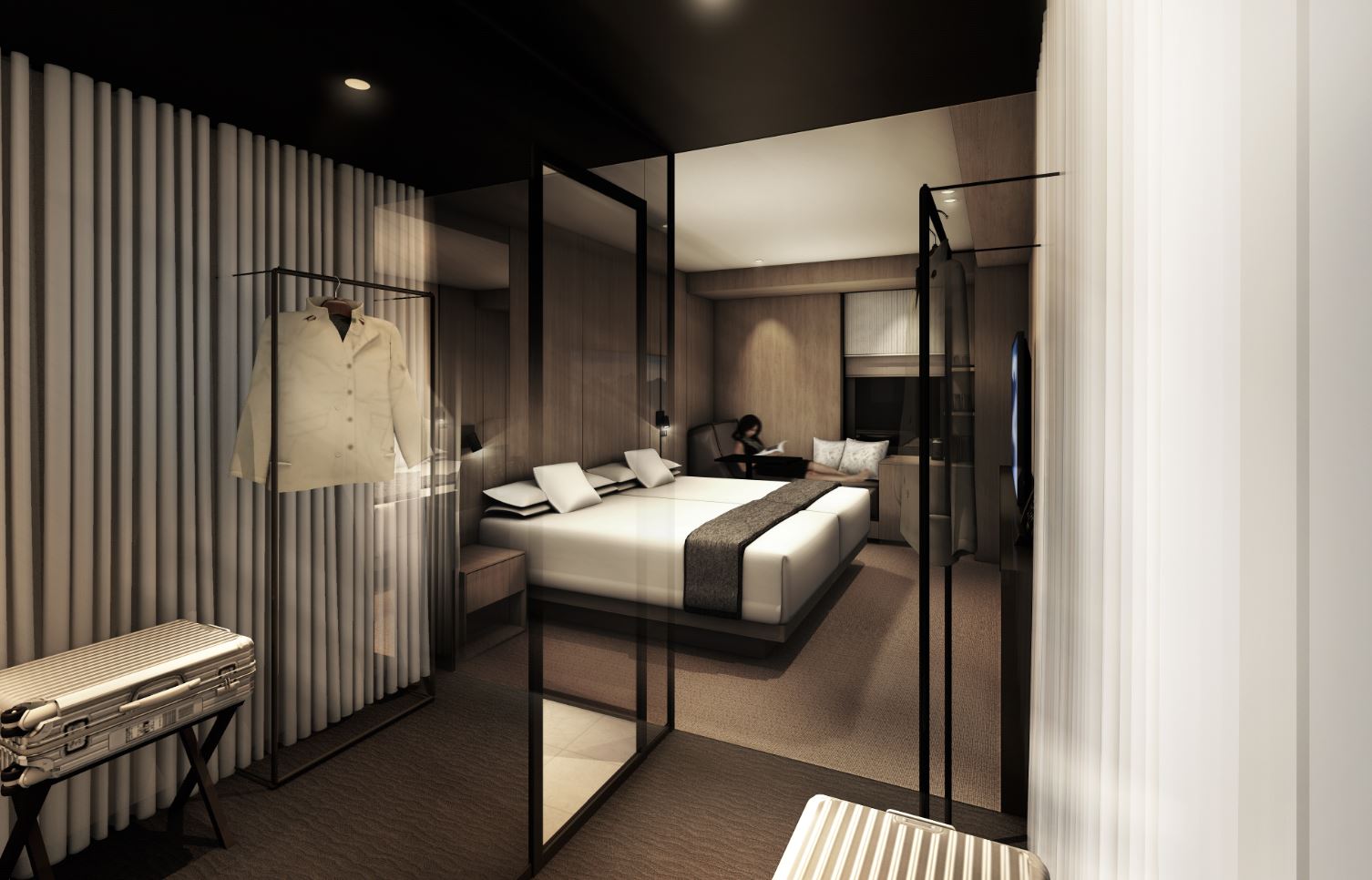 Click to Contact